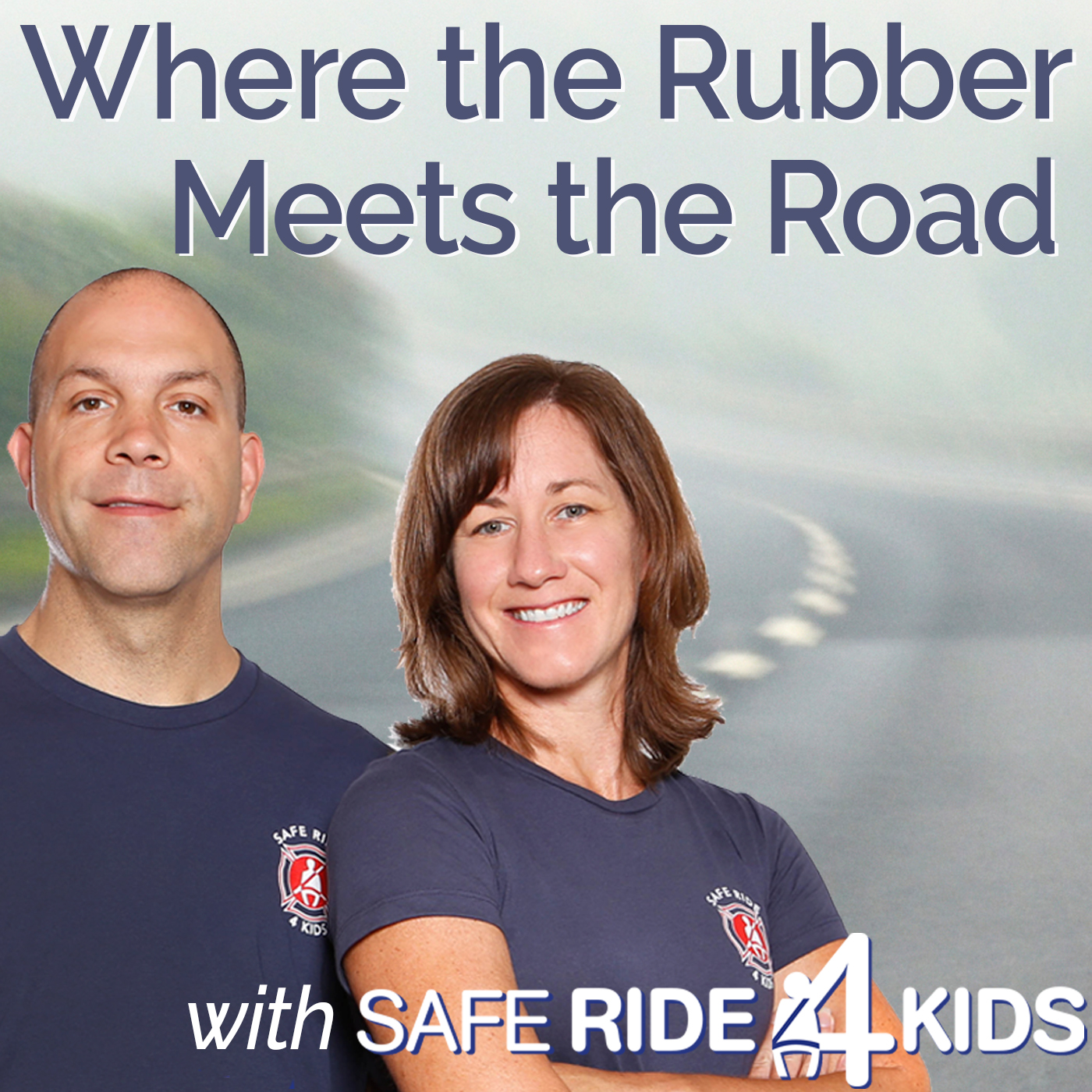 Episode 12: The fifth step in properly restraining your child is using the harness correctly. In this episode we talk about making sure the car seat harness straps are at the right level for your child, keeping the straps threaded correctly and properly tightening the harness for safety.

Want it in writing? Read Using the Car Seat Harness Correctly

Plus:
Our Tip of the Week: Wipe harness straps clean when dirty. Follow manufacturer's instructions for cleaning the car seat.

Parenting Tip Bonus: Ask questions. Just like our children expect us to have a reason, they have one too. You can learn a lot about your child and his or her thought process by asking questions.

Stay tuned or visit our website for more information about car seat safety, driving during pregnancy, traveling with children and more child safety subjects. We look forward to helping you Make Every Arrival a Safe Arrival™ with your family.