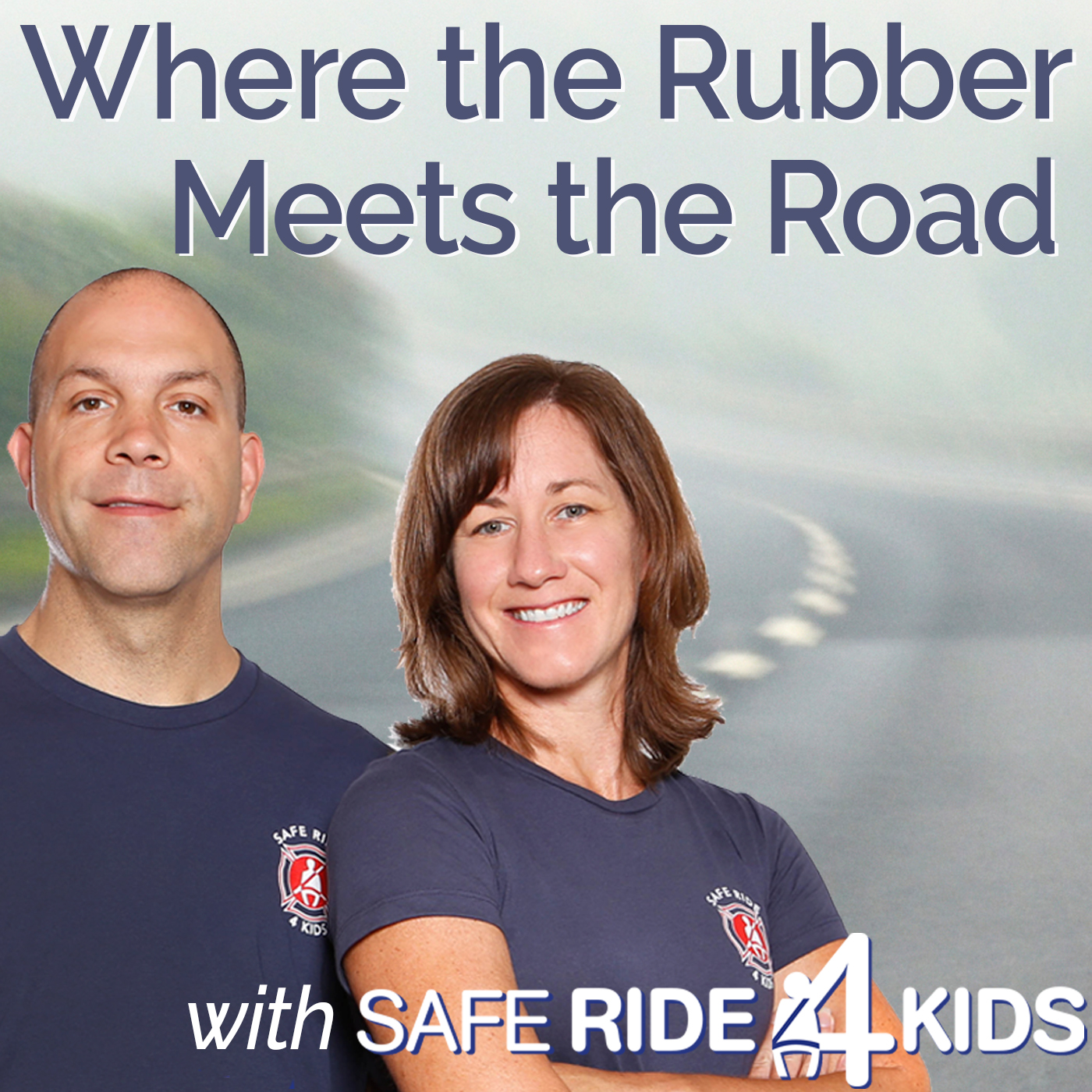 Episode 11: Installing your child's car seat seems like it should be easy but isn't always. And what may seem like the right thing to do, may not be. In this episode we walk you through the two methods of installing car seats, which to use when and tips to make sure you do it correctly.

Want it in writing? Read Properly Installing Your Car Seat

Plus:
Stay tuned or visit our website for more information about car seat safety, driving during pregnancy, traveling with children and more child safety subjects. We look forward to helping you Make Every Arrival a Safe Arrival™ with your family.