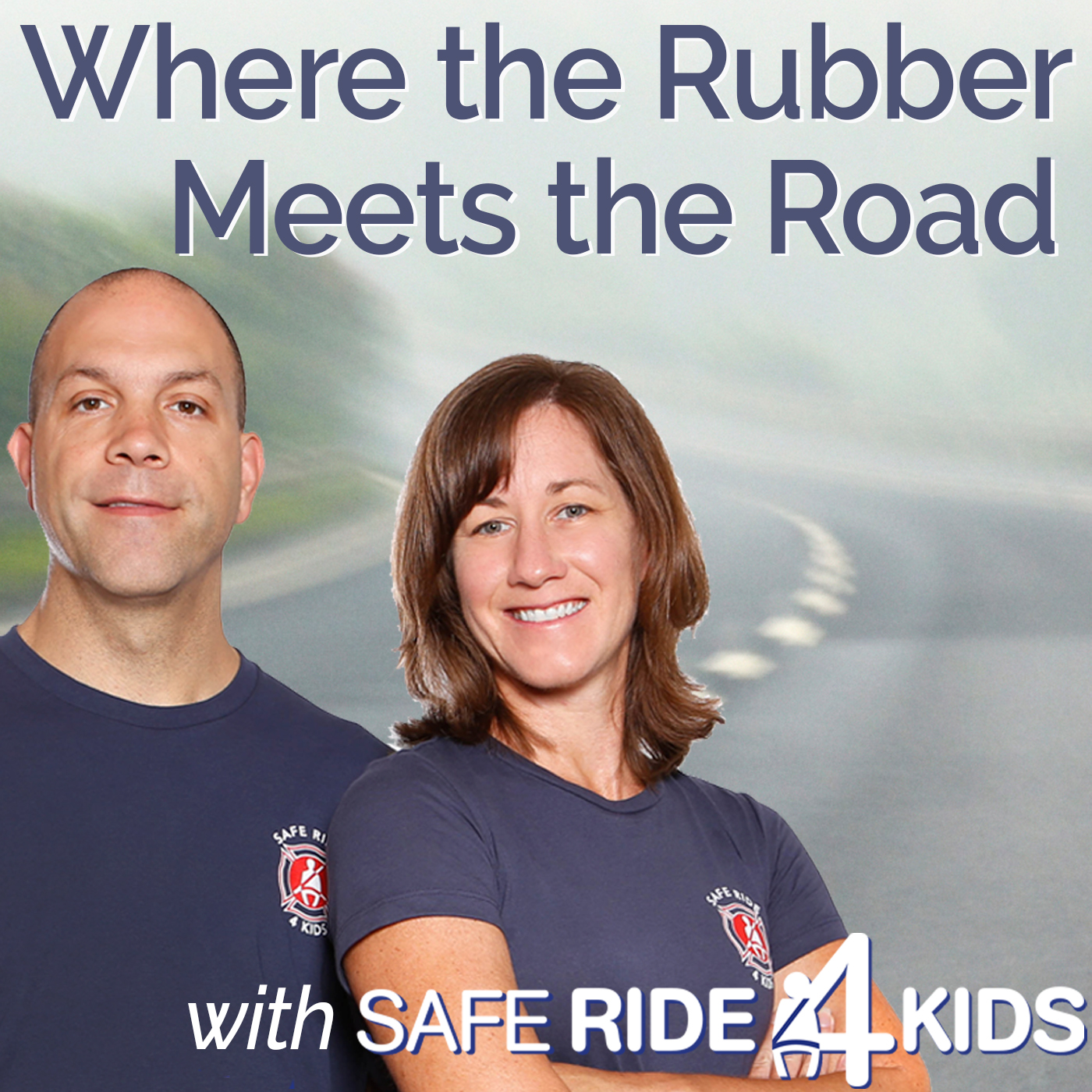 Episode 10: Where is the safest location in the car to put a car seat? While this matters, what matters more is whether you can get a correct installation in that that position. If not, then another position in which you can get a correct install would be better. There are a lot of details that go into choosing where to put your child's car seat. Listen to find out what you need to consider.

Want it in writing? Read Where Should You Put Your Car Seat?

Plus:
Our Tip of the Week: Most cars do not allow you to use a lower anchor from the passenger side and one from the driver's side to install the car seat in the middle seat using the LATCH system. Read your car manual and car seat manual to determine if you can.

Parenting Tip Bonus: Follow through is super important. Don't make promises, or threats, and not follow through.

Stay tuned or visit our website for more information about car seat safety, driving during pregnancy, traveling with children and more child safety subjects. We look forward to helping you Make Every Arrival a Safe Arrival™ with your family.