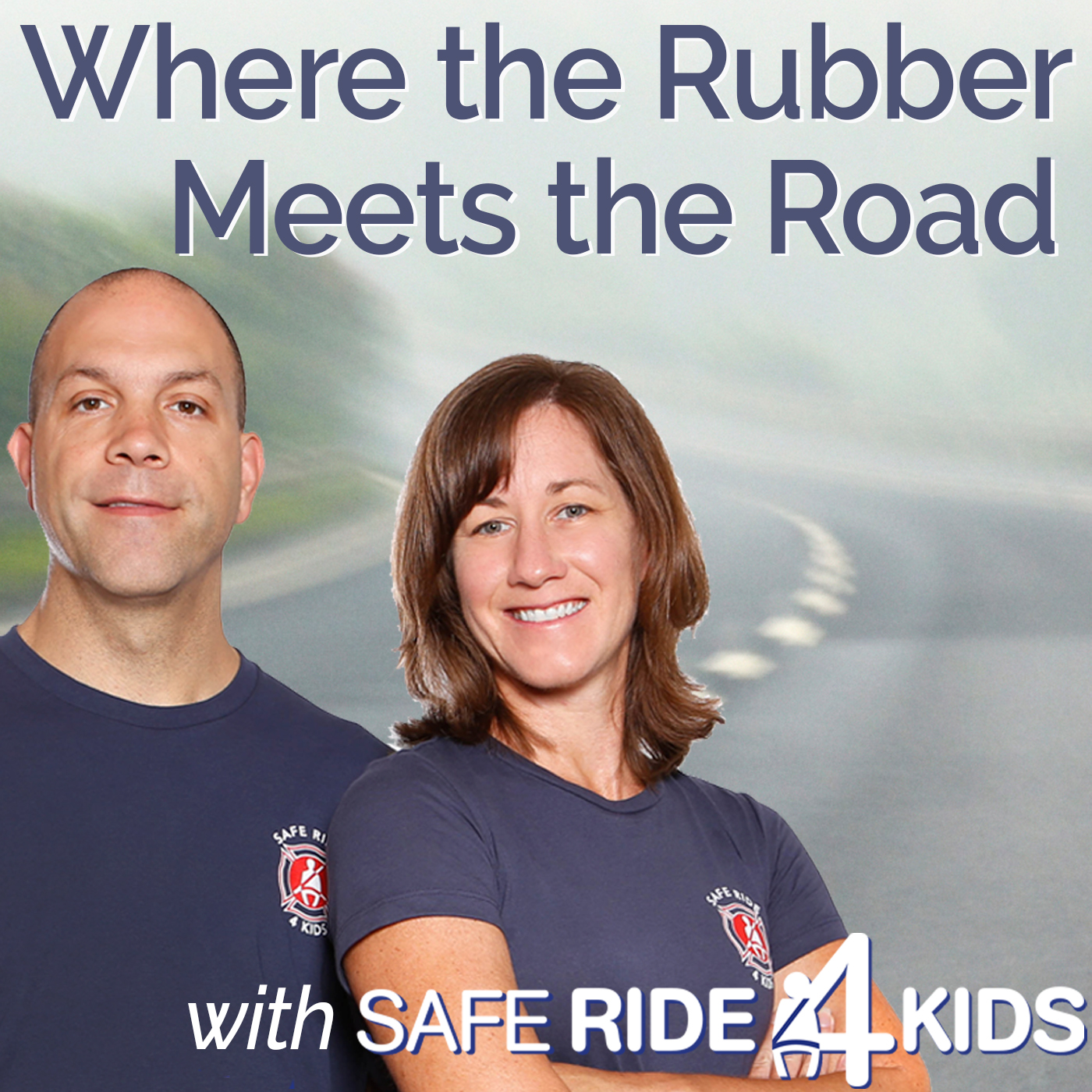 Episode 14: Along with transitioning too early (episode 13), many parents move their child to just the seat belt too early. Whether it's because they are following their state law (usually a minimum standard, episode 7) or their child is complaining because "none of my friends have to", a child should remain in a belt positioning device until they can pass the 5-step seat belt fit test.

Want it in writing? Read Take the 5-Step Seat Belt Fit Test for more details.Watch a video here to see proper seat belt fit with a child who passes the 5-step seat belt fit test.

Plus:
Our Tip of the Week: Even if your child passes the 5-step seat belt fit test, keep them in the back seat until they are at least 13 years old.

Parenting Tip Bonus: Choose your battles. You could fight about every little thing with your child but who wants to live like that? Pick just a few of the most important things to you that you want your child to be accountable for.

Stay tuned or visit our website for more information about car seat safety, driving during pregnancy, traveling with children and more child safety subjects. We look forward to helping you Make Every Arrival a Safe Arrival™ with your family.