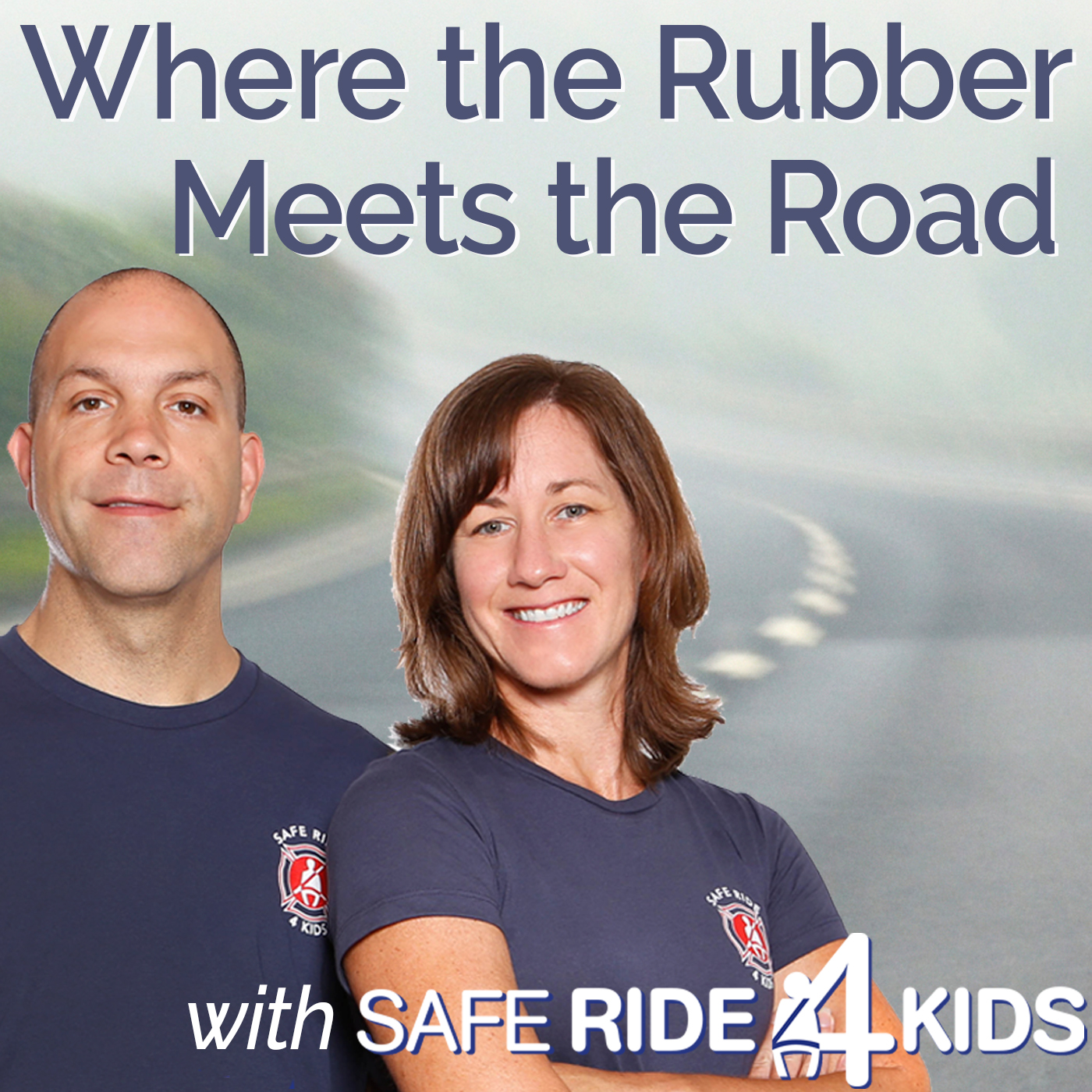 Episode 13: It's not a graduation and nothing to celebrate. In fact transitioning to the next stage of car seat is actually a reduction of some degree from the previous stage. Listen as we describe how each transition is a step down and why you want to wait to make those transitions and NOT make them too early.

Want it in writing? Read Going Forward Facing Too Early — Way Too Early for why we wait for the first car seat transition from rear facing to forward facing.

Plus:
Our Tip of the Week: Most state car seat laws are minimums, follow best practice as much as possible.

Parenting Tip Bonus: As our friend Veenu from Veenu Inspires says so eloquently, "Our kids inner voice reflect our outer voice." What we say to them becomes what they say to themselves. Think before you speak.

Stay tuned or visit our website for more information about car seat safety, driving during pregnancy, traveling with children and more child safety subjects. We look forward to helping you Make Every Arrival a Safe Arrival™ with your family.